Bears Sugarloaf RV Park

Is just minutes from the Sugarloaf recreation area. We have 6- 60ft. by 30ft. rental spots wired for 30 amp service with water and sewer provided. Leased by the year for sixty five dollars a month.I have enough room to put in 7 more rv sites but I have decided to leave it open where the kids can play and folks will have more parking for their boats and party barges. We also have a late model 14X60 two bedroom one bath furnished mobil home for weekend and vacation use that I rent for One Hundred twenty five dollars a month. 12 month rental. We also have camper or boat parking spots for 10 dollars a month. Resort Road boat storage is just across the street should you need to store your boat out of the weather. I am now a dealer for COAST TO COAST CARPORTS if you need to keep your boat or camper out of the weather. COAST TO COAST has everthing form carports to shops and everthing inbetween. FOR THE FIRST TIME IN QUITE A FEW YEARS I HAVE ONE OPENING.










yrrab@windstream.net
Many things to do on Greersferry Lake

Something is always happening on or around Greersferry lake. Fish any time. FISH FINDER SERVICE IS OUR OFFICAL GUIDE SERVICE call Tommy and he will put you on any kind of fish you are looking for. See Bob or Tammy at the SUGAR LOAF MARINA for a boat slip new boat purchase or repair or what ever you need for a fun day on the lake. For a Manicure or Pedicure see Jeneen at JENEENS NAIL SPA in down town Greesferry. See Laura at Laura's French Touch Hair Salon also in down town Greersferry. Go to the World Championship card board boat races. Watch the Eagles raise their young. Climb to the top of Sugarloaf Mt. Watch the fireworks at Fairfield Bay or Sandy Beach. Swim Ski or just boat ride. Dive in the clear water. Ride 4 wheelers. Cook out over the fire and watch the stars. Or just lay around and soak up the peace and quite. Fuel, Food, Shopping, and Flea Markets are just a few minutes away.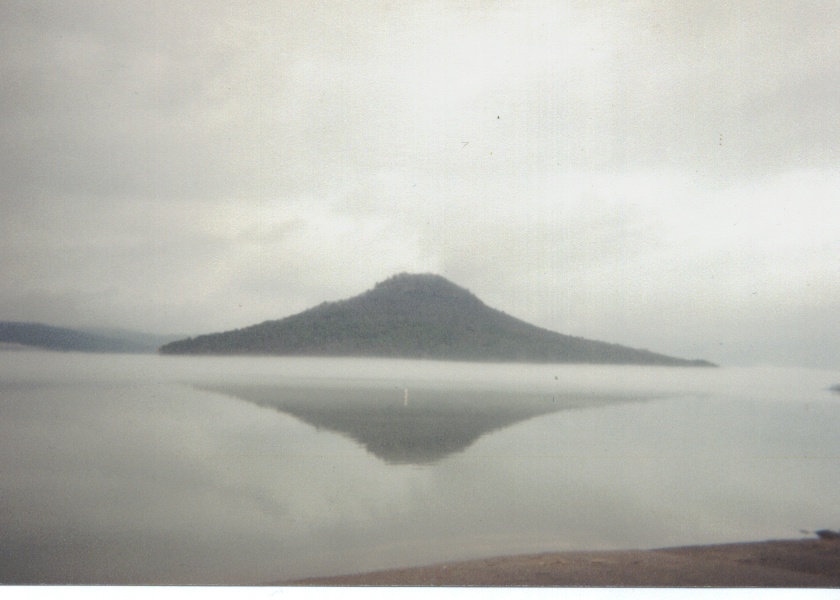 Sugarloaf in the fall
Fog hanging on the lake (Photo by Debbie Brantley)
yrrab@windstream.net